Following Robocup@Home in Canada, my last competition at Northeastern was the World Robot Summit. We were the smallest team this time up against folks from Oxford, Osaka, and Kyushu Institute of Technology.
Most of the work involved navigation and setting up the high level workflow for the tasks since most of the modules were already built for the Robocup@Home competition.
Here's a timelapse of us getting ready and setup on Day 1.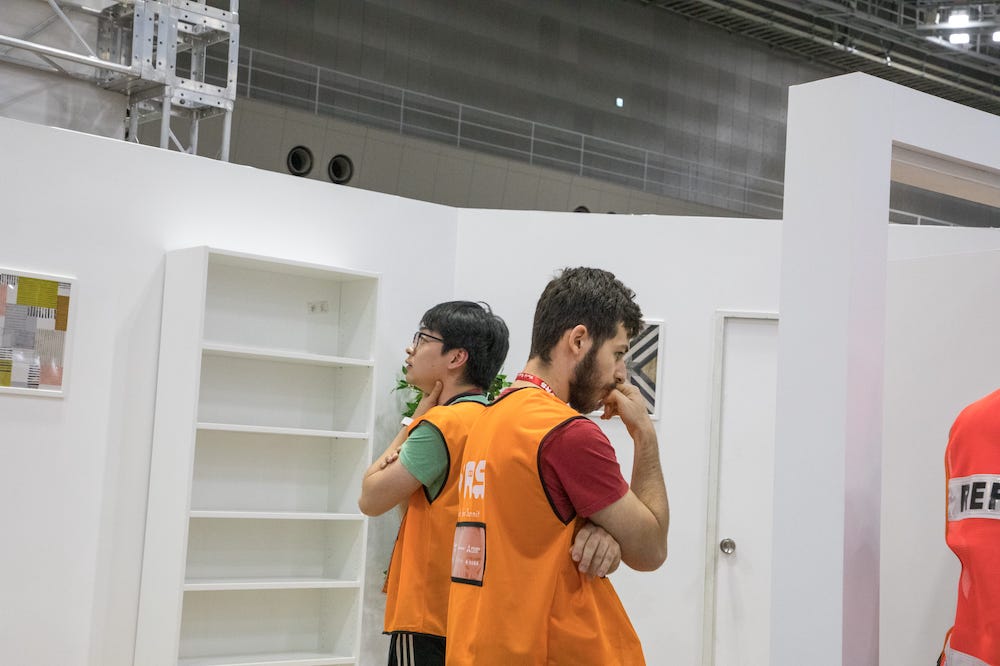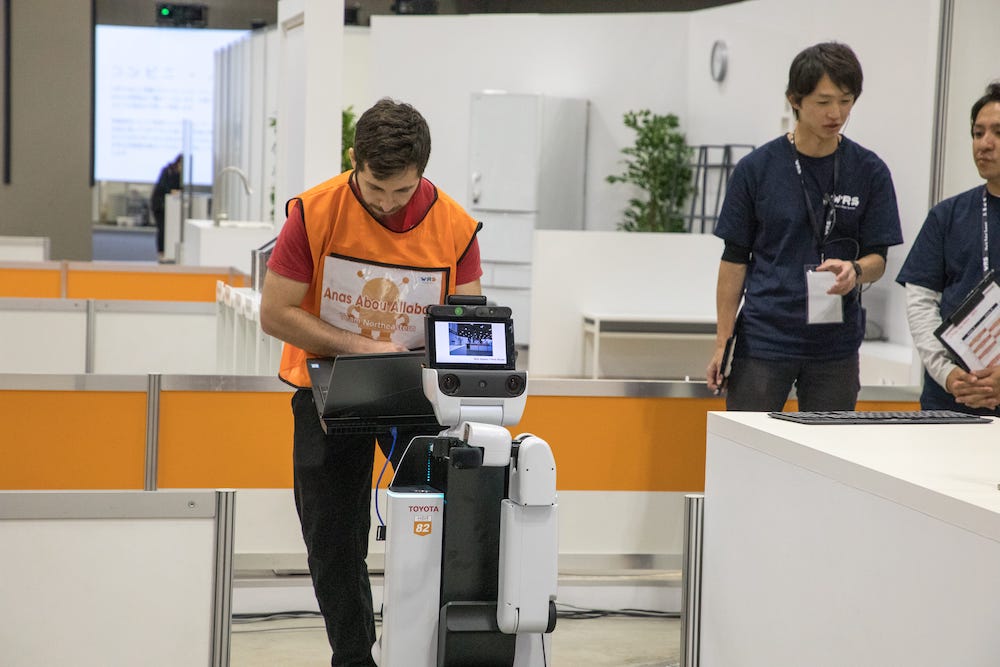 To learn more about our team, including our papers and code see Frasier: The Next Generation Service Robot.